The latest NZ fashion and world fashion
To those organised people who have their knitwear and coats on layby - now is the time to pick them up! Yes, after several torrential downpours and some serious flooding, I would say it is time to transition your wardrobe. There is some beautiful knitwear in store in top quality NZ merino and other blends. We also have many pieces that work year round depending on how you layer them. We are definitely into making your wardrobe work for you. Don't forget, if you want some help moving into the new season's look, then book a styling evening for you and your friends or work mates. They are a great way to transition with confidence and it's always fun shopping with a glass of bubbles. Contact for more details. Happy shopping
Ruffle Dress | 9
A beautiful take on a classic 70's dress. Made in a stretch twill fabric with ruffle detail at the neck. Full length sleeves with buttons at the cuff and front button detailing. A great look worn over a wider full length pant or worn on its own. A great piece to add to your winter wardrobe.
Margi Robertson | Nomd
Since its inception in 1986, NOMD has been among a small number of directional fashion labels which have been responsible for defining the style that is now referred to as 'The New Zealand Look'. As one of the ground-breaking New Zealand Four who showed at London Fashion Week in 1999, NOMD firmly established the dark, intellectual qualities that are now synonymous with New Zealand design.
In part, the label owes its noir-ish aesthetic to Dunedin, a city situated in the remote, rugged surroundings of New Zealand's South Island where NOMD's designer Margarita and her husband Chris Robertson are still based today. A university town, with an international reputation for its alternative music scene, and a preternaturally gothic atmosphere, the culture of Dunedin permeates the mood of Robertson's clothes.
Margarita was born of Greek/Ukrainian refugee background. A pre-occupation with fashion has been with Margi since childhood. As a young girl she was a devout op-shopper. That passion for vintage continues in her designs now with reworked vintage pieces frequently included in the range, alongside deconstructed, androgynous suiting and clever knitwear that defies traditional concepts of structure and texture.
January: Click here to enter our monthly Wallis prizedraw.
Designer Bumper Sale!!
It's time for our massive annual event and it is not to be missed!
- Sale stock from -
- Designer samples and seconds
- End of lines
- Fabric from a metre
- TWO DAYS ONLY
Sat 26 Sun 27 May
9am-4pm
75 Victoria Rd DEVONPORT

Designer Evening
We are lucky enough to have Random's wonderful designer, Michelle Wade, in for an evening at our Devonport store!
When: Thursday 26 April
Time: 6.30pm - 8.30pm
Cost: but you receive that off any purchase for the evening.
What: Mix with the designer and enjoy bubbles, nibbles, giveaways and top tips for the new season. These are always great evenings and Michelle is so much fun, with a great depth of knowledge in this industry.
Tickets can be purchased in store at Wallis Devonport or online. There is a limited number of tickets.
See you there!
New Arrivals!
The latest drops have arrived in at Wallis!
New season pieces from Ketz-ke, Zafina, Nyne and Kowtow are looking gorgeous. Now is the time to head instore to secure your size!!
Mount store moving on
Our lease is up in the Mount are we are looking to move.
Our last day of trading will be March 3rd in the current Mount position. After a very successful pop-up experience we have decided we need to move on from our Mount store and keep an eye out for a new spot. Unfortunately we don't have that spot yet so there will be a period of time where we are not represented in the Mount. Don't forget you can still shop online with us and gift vouchers can be used in our Devonport store or on over the phone purchases. Any queries - contact Anna .
copyright 2010, Wallis Ltd | Terms and Conditions
COCO BELLA - NZ's Number 1 Love Store!
Decorate with Walltastic murals - Resene
Lifestyle news, Home, Food, Health, and
Paint The Town Red - Dunedin Plus Size
Selwyn District Libraries - Haere Mai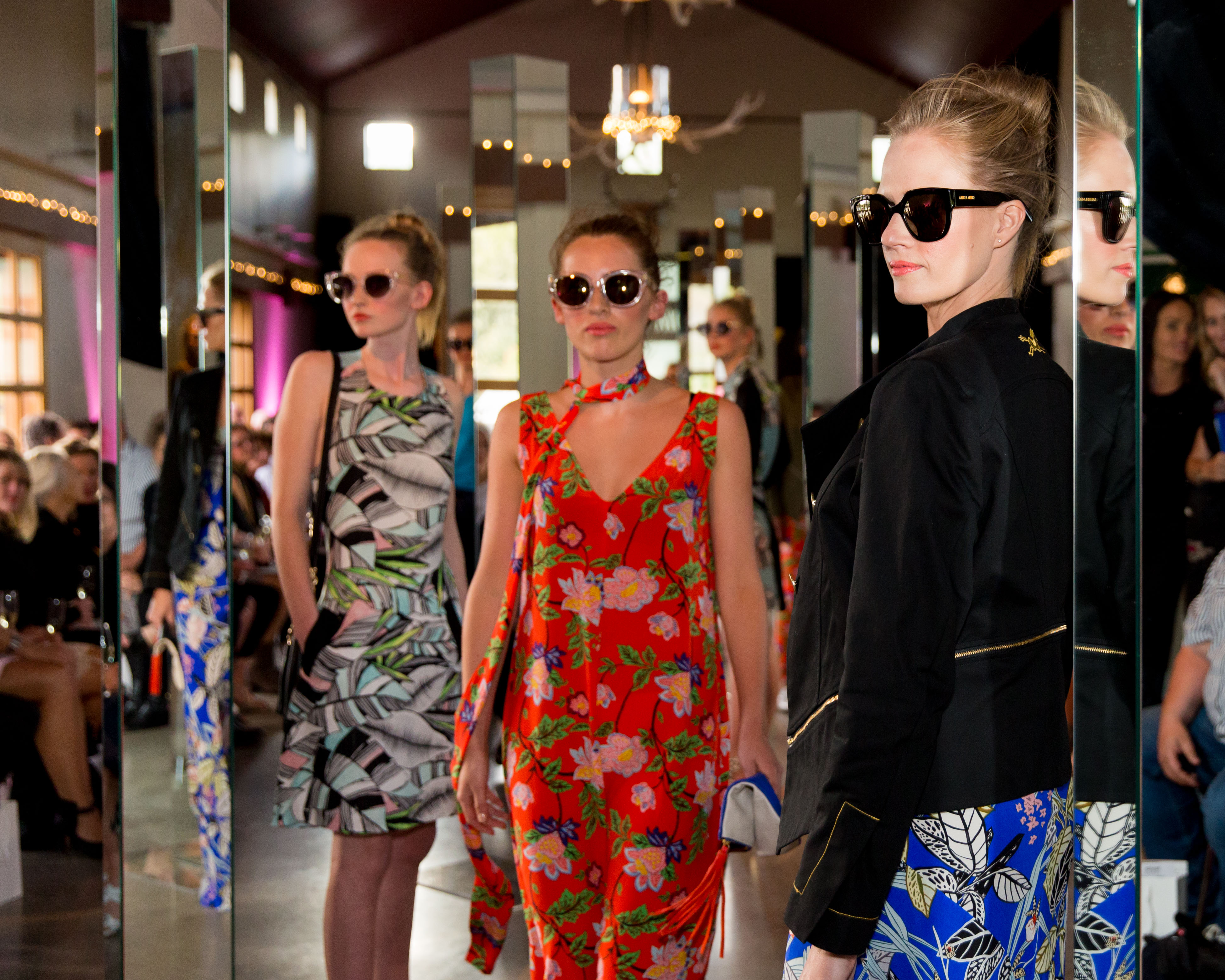 Wallis - monthly competition, Anna