Ethical and sustainable fashion
What is Ethical Fashion?
Defining ethical fashion
Sustainability and the triple bottom line
Criteria for ethical fashion
EFF Ethical Policy Framework
Other relevant organisations and initiatives
1. Defining ethical fashion
For the EFF, ethical fashion represents an approach to the design, sourcing and manufacture of clothing which maximises benefits to people and communities while minimising impact on the environment.
"If you describe something as ethical, you mean that it is morally right or morally acceptable." Collins English Dictionary
For the EFF, the meaning of ethical goes beyond doing no harm, representing an approach which strives to take an active role in poverty reduction, sustainable livelihood creation, minimising and counteracting environmental concerns.
2. Sustainability and the triple bottom line
The term sustainable is used throughout this site in the context of both social and environmental issues.
In 1989, the Brundtland Commission articulated what has now become a widely accepted definition of sustainability: "[to meet] the needs of the present without compromising the ability of future generations to meet their own needs."
We believe that a business or initiative is not sustainable unless the triple bottom line is integrated at the core of business practices and policy, from board level to studio, shop, or factory floor.
1. SOCIAL
Increasing the capacity and wellbeing of the people and communities behind fashion. Any fashion business depends on the people behind it. In a broader context, poverty and exploitation of the human workforce behind fashion affects the stability of the industry itself.
2. ENVIRONMENTAL
Minimising the environmental impact of all business operations, throughout the supply chain. Creating and acting upon opportunites to reduce environmental issues beyond the immediate operations- such as awareness raising , investment in and support of environmental initiatives.
3. COMMERCIAL
Without a robust financial business model, none of the above can be achieved. Good intentions without an effective business structure can backfire. A sustainable approach includes quality products or services that meet market needs and demands and are fairly marketed.
The work of the Ethical Fashion Forum with businesses is built on these three pillars, and especially with smaller businesses includes elements of commercial and financial business support, in collaboration with partner organisations.
3. Criteria for ethical fashion
The Ethical Fashion Forum has drawn up a set of 10 criteria for ethical fashion, to inform the fashion industry's official ethical fashion awards, the RE:Fashion awards:
Countering fast, cheap fashion and damaging patterns of fashion consumption
Defending fair wages, working conditions and workers' rights
Supporting sustainable livelihoods
Addressing toxic pesticide and chemical use
Using and / or developing eco- friendly fabrics and components
Minimising water use
Recycling and addressing energy efficiency and waste
Developing or promoting sustainability standards for fashion
Resources, training and/ or awareness raising initiatives
Animal rights
4. EFF Ethical Policy Framework
The EFF has developed an ethical policy framework tool in consultation with leading ethical sourcing and certification bodies, including the Ethical Trading Initiative, Made By, The International Fair Trade Association, the Fairtrade Foundation, the Responsible Purchasing Initiative and others.
This allows the EFF to work systematically with fashion business members towards improved sustainability practices, as well as facilitating the transparent communication of these through a vetted ethical policy document.
5. Other relevant organisations and initiatives
A range of other organisations are working in the arena of ethical fashion. The EFF seeks to collaborate with these organisations as much as possible in order to reduce duplication and maximise impact.
An understanding of the work of these organisations assists an understanding of the arena of ethical fashion. See several organisations listed below. Read more
The Ethical Trading Initiative
The Fairtrade Foundation
The World Fair Trade organisation
The Responsible Purchasing Initiative
MADE BY
Labour Behind the Label: Fashioning an Ethical Industry
Pesticide Action Network UK
Social Compliance Organisations
Ethical Fashion Forum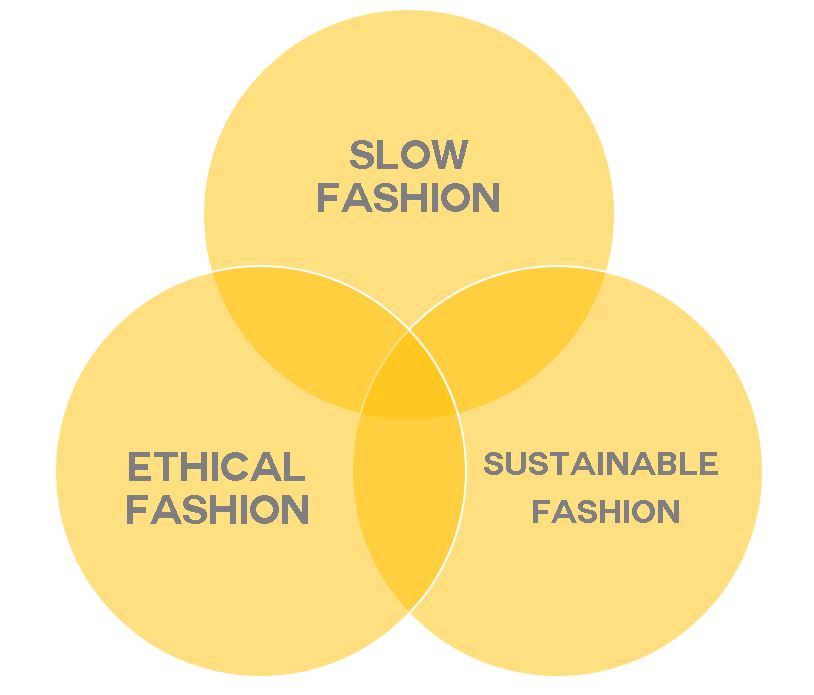 Cheap But Definitely Not Nasty: 10 Affordable Ethical and
Fast Fashion: Can It Be Sustainable? The Ethical Fashion
Buy Ethical Clothing Fair Trade Fashion Vegan Boots I
The 16 Most Affordable Ethical, Sustainable, and Eco
What is Ethical Fashion? Ethical Fashion Forum